GO UNC!!!
THAT WAS SO AWESOME!!!
UNC WINS!!
Pictures to come from Anna.
But she is on her way back to Salisbury.
So we have wait a few hours...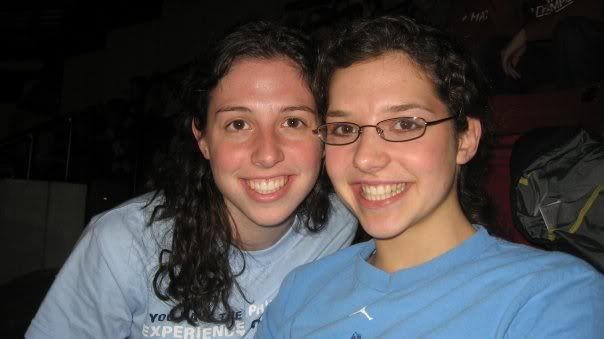 My sister and I.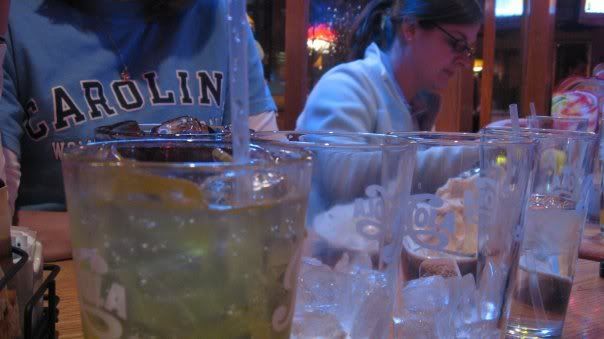 She had three glasses of Mountain Dew before the game.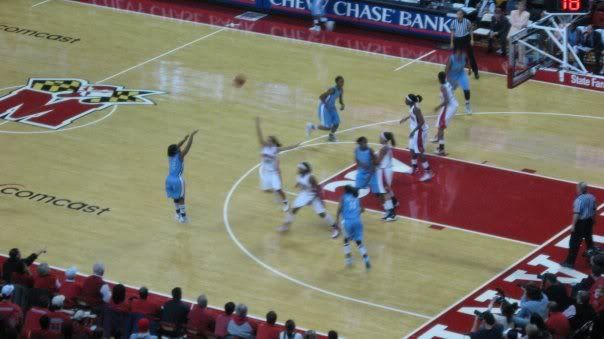 I really like this picture. She made it.

And we have to leave...very sad.