C and O Canal biking pictures from three weeks ago...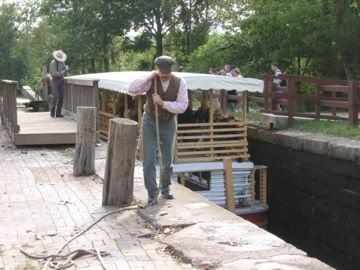 A boat... you can pay to ride down the locks.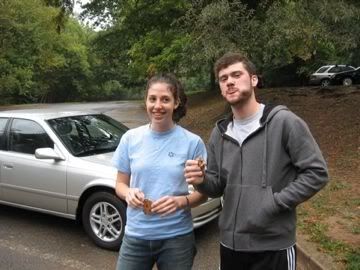 Jared and I eating cookies before the bike ride.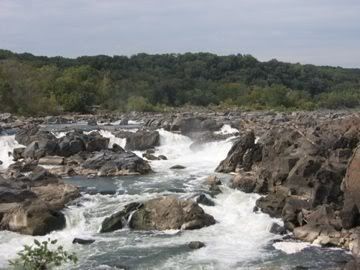 Great Falls. It is much prettier in person.

Chris and Me eating cookies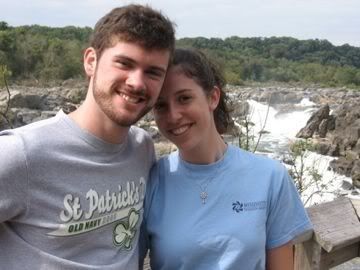 Jared and I and the Great Falls
He came bike riding just for me!
Isn't he adorable!?!