My birthday trip to NYC!!!
WOOHOO!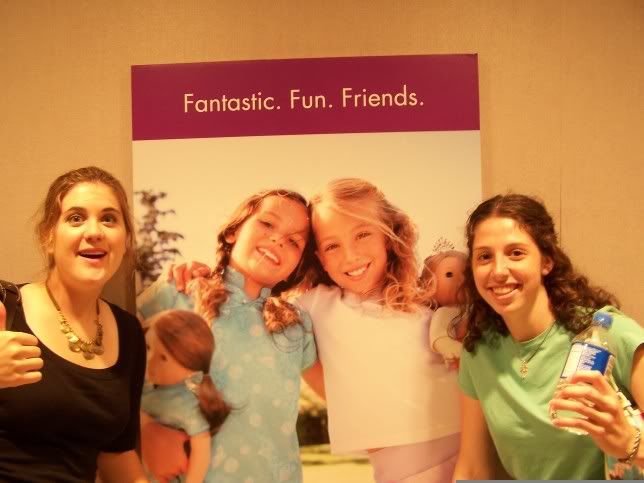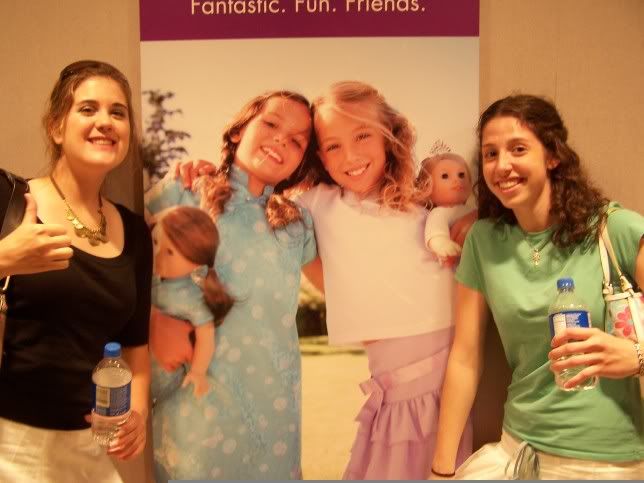 American Girl!!!


Wow wow.


I think we were more excited to be there then some of the little girls.
We were the oldest children there.
Haha.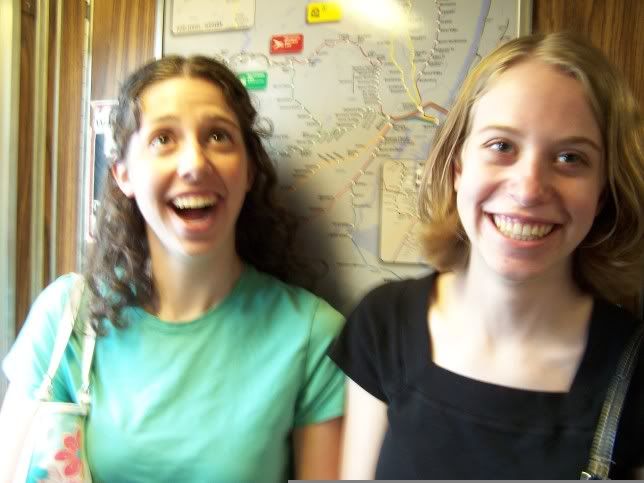 Subway to NYC.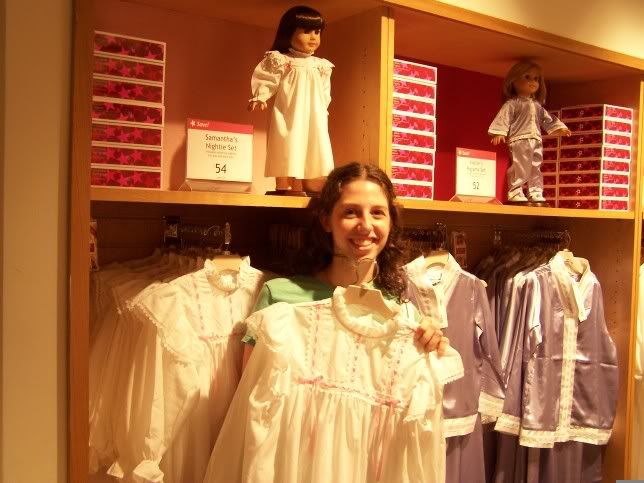 Samantha's Nightgown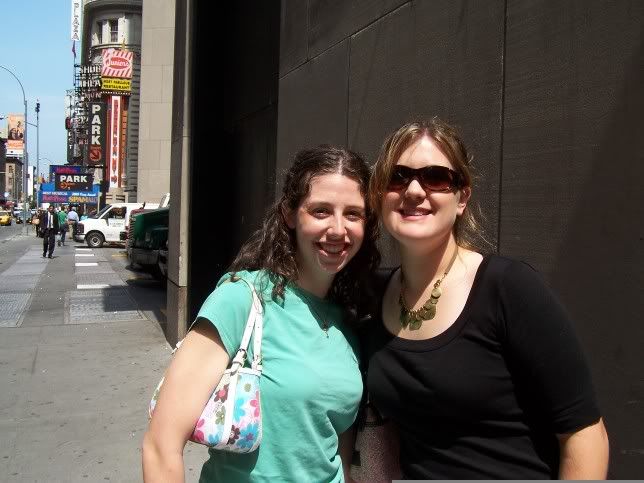 Hayley and Faith
Why did I just type in Faith?
Oh well, haha.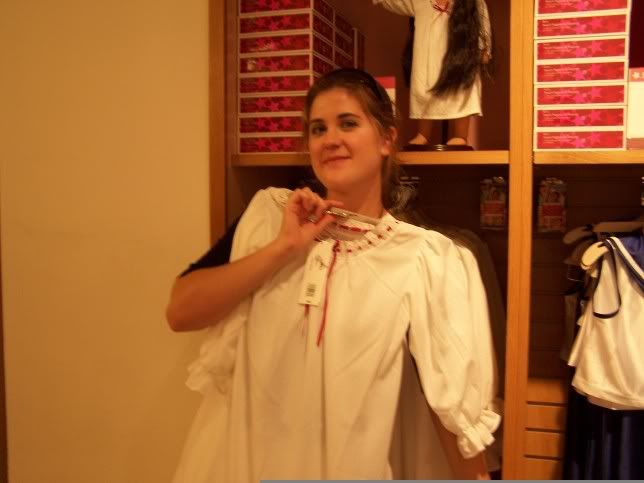 Josefina's Nightgown.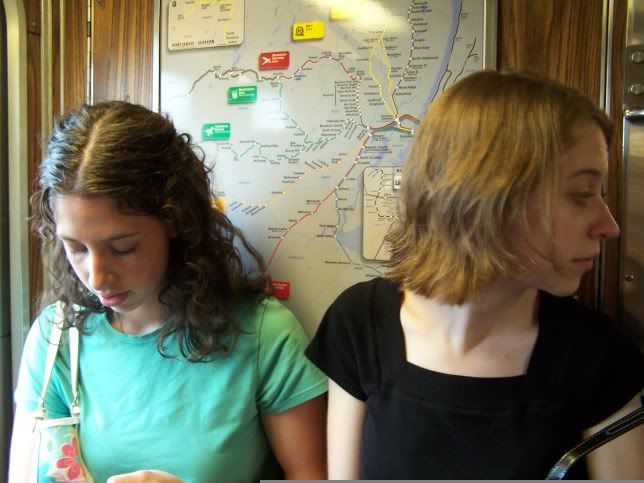 Subway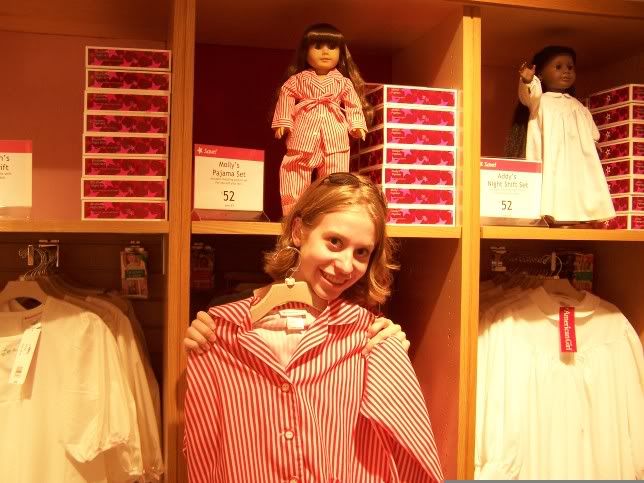 Molly's Pajamas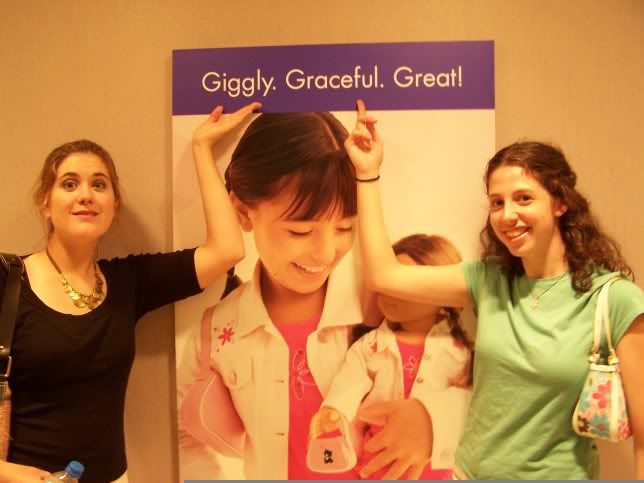 We're so cute!
What fun!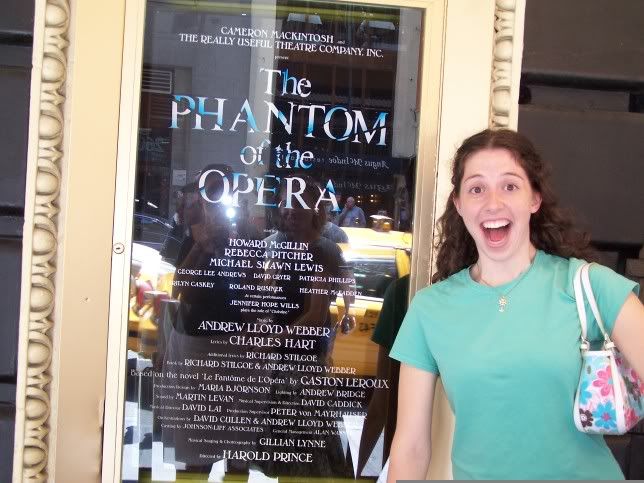 Oh yes, the main reasons we came to NYC!


PHANTOM OF THE OPERA!


AHHHHHHHHHHHHHH!
What a amazing birthday gift.
I don't think it can ever be beaten, EVER!